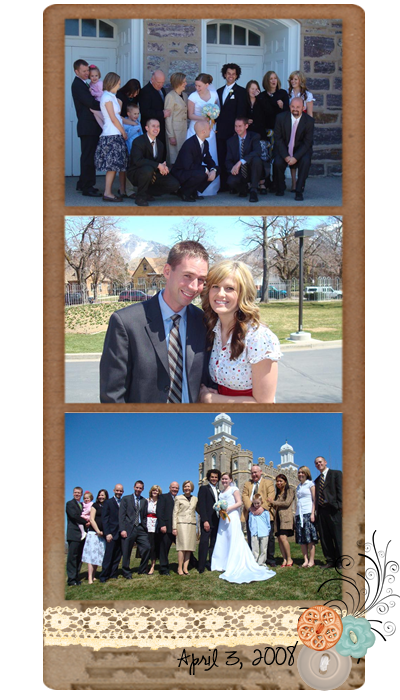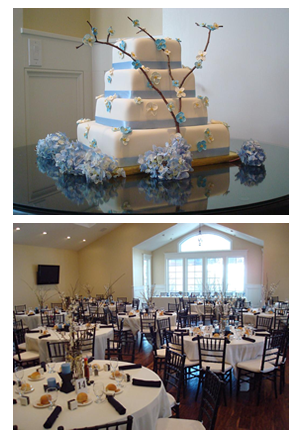 Don's youngest sister got married yesterday [Ashley to Josh], and it was a gorgeous day! Don't they make a cute couple? They even got married by an astronaut...cool, huh? [A REAL live one who's been to outerspace]
We took A LOT of pictures and these are just some of my favorites...
the artsy shots were taken by Don.
[My sister-in-law Katie has more pictures on her blog, too!]