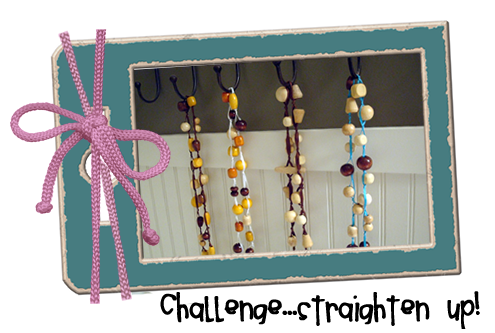 The great thing about Camille is she is always trying to find ways to challenge herself and her readers, and she's fun too! [She also helped me get 3 columns on my blog...best thing ever~]
So What is Ponytail Challenge you ask?
"It all began the day I realized that my hair went in to a ponytail every single day- not because it was cute, but because it was easy. I was busy with kids & I wasn't taking any time for me. The first challenge on this blog was the official '
Ponytail Challenge
.'


-Each week there is a new challenge.
-Some weeks there are prizes.
-Most weeks have a little "funny" somewhere.



This blog is dedicated to all of us women who may have knowingly or unknowingly found ourselves in a slump or two; here or there."
Thanks Camille!!! There is also a
giveaway
going on for a $60 giftcard to Mikarose and they both go until Sunday July 20!!