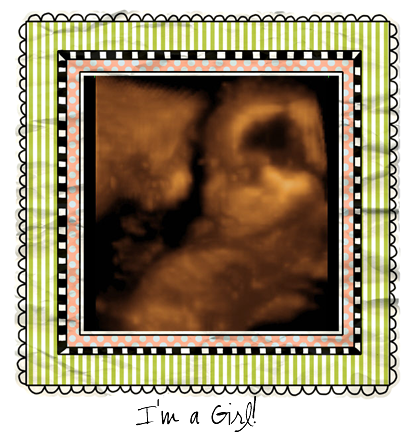 ...and we couldn't be happier!

I want to redeem myself from my last post...those kids were ugly...so I thought I would give you a REAL idea of what our baby girl could look like...
I bet you didn't believe me...
but a few years ago, Elvis and I really DID have a thing going on...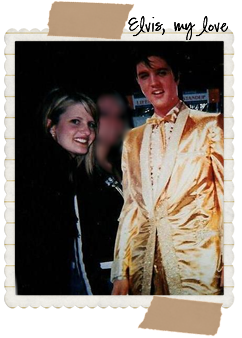 P.S. I've had a few people ask me and due to my latest confession, I will just tell you I'm 20 weeks [half-way there!] and my revised due date
is March 7th, 2009.