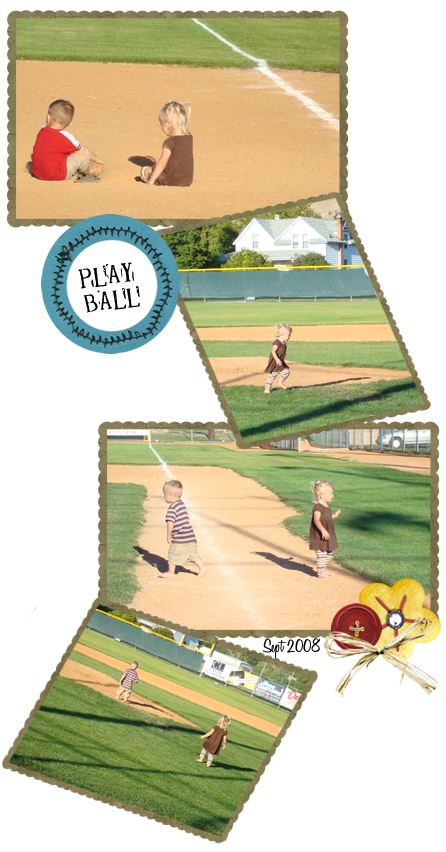 I babysat for my sister, Tami, this weekend while her husband rode in LoToJa.
I was really excited to babysits because I thought that this would be a good chance to really hone in on some mothering skills...
Step 1- Let them drink Root Beer.
Step 2- Don't let them nap, ever.
Step 3- Let them run like Wild Indians and get really dirty, so you can watch a baseball game.
Step 4- More Root Beer + Chicken Nuggets.
Step 5- Have a Splashin' Bath Time [ Sorry Bri ]
What did all these steps accomplish? A 9:00pm bed time and they slept until 8:00am...now these are my kind of kids!
Did I mention I am missing the sweet Mini Van I got to drive for a day??
Think it would be terribly weird of me to buy a Mini Van instead of the Mazda we've been eyein'?