3 years ago, last night, Don was sick to his stomach. Was it the thought of marriage that was getting to him or food from dinner, [which often makes him sick anyway]?
Well as we were talking last night, his mom brought this topic up, I don't think I ever got a straight answer or ever will. And that right there is what
Life As Donswife
truly is! Almost never getting a straight answer, sarcastic remarks, bits of bread left on plates and in the sink, singing in the shower and many, many more
fun times
... But I LOVE EVERY MINUTE OF IT!
I have filled out this wife chart to check my progress to see how I am making it as a wife
of three years
...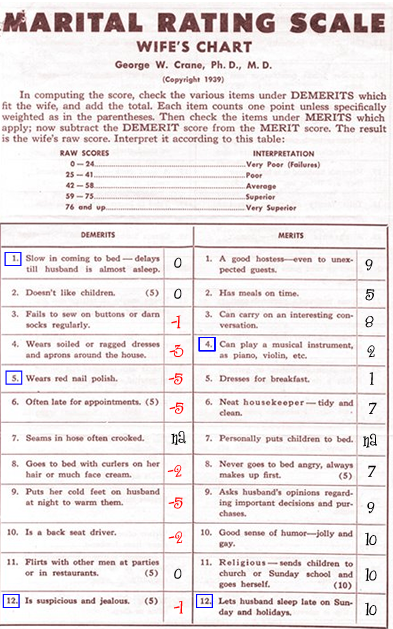 Highlights:
1- Slow coming to bed - Would falling asleep on the couch really count against me?
4- I was banking on Guitar Hero counting for this one.
5- What is wrong with red toe nails? At least they're painted!
12 a - Jealous of Don's other love, G-O-L-F.
12 b - As long as I get to sleep in, so does he!
**So 89 [before Demerits]-24 = 65....SUPERIOR!
All in all we are both still standing and laughing, so we must be doing something right...
Here's a couple of pictures from our wedding:
[I know people always joke about wanting to put their dresses back on after a few years, but does anyone really do that? I've thought about it...]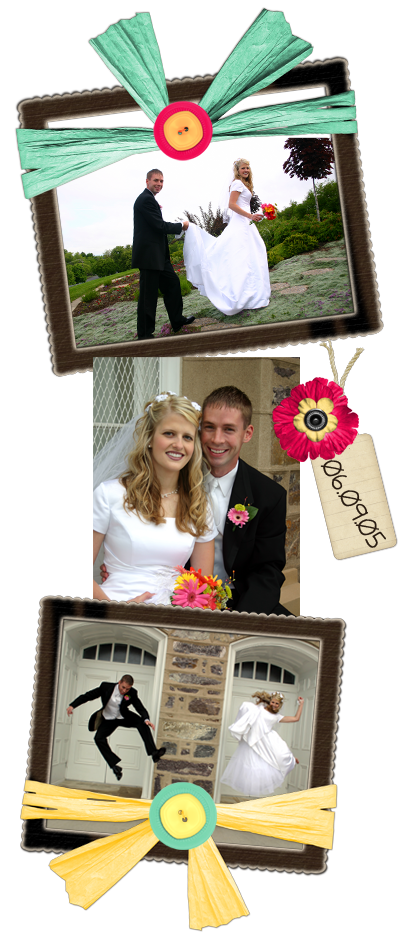 [CHART found HERE]